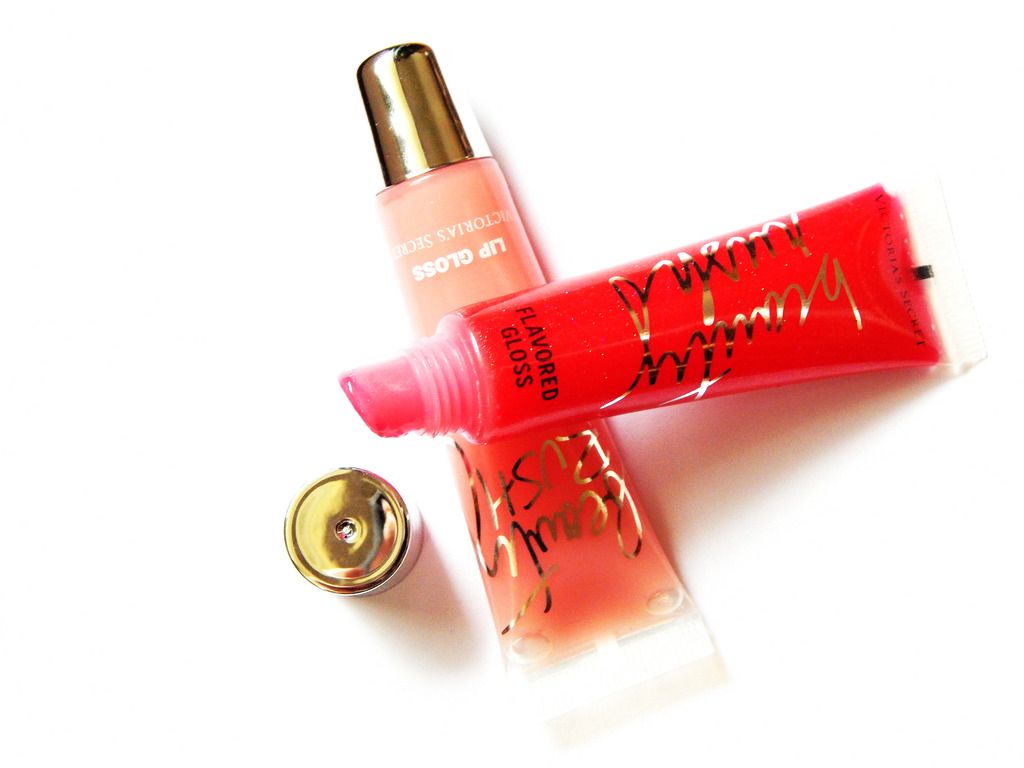 Sometimes you just have to put on lip gloss and pretend to be psyched.
I have to admit, I have never been a huge fan of Victoria's Secret products. I always thought that it's all about perfect marketing solutions and good looking models. My opinion might have changed recently, though.
While I was looking for a new lip gloss, my eye got caught on these pretty-looking Victoria's secret lip gloss tubes. I have been using these two shades ( Candy Baby and Sweet Sangria) for quite some time now. And surprisingly – I like these glosses a lot.
✓
Long lasting. It stays on my lips for couple of hours, which is surprising for a lip gloss.

✓
Moisturizing.
✓
Has a nice fruity smell.

✓
Looks beautiful on the lips.
✓
Very convenient packaging.
✓
Sticky feeling on the lips. (Which is common for lip glosses, but I still don't like it.)
Have you tried any of these glosses?