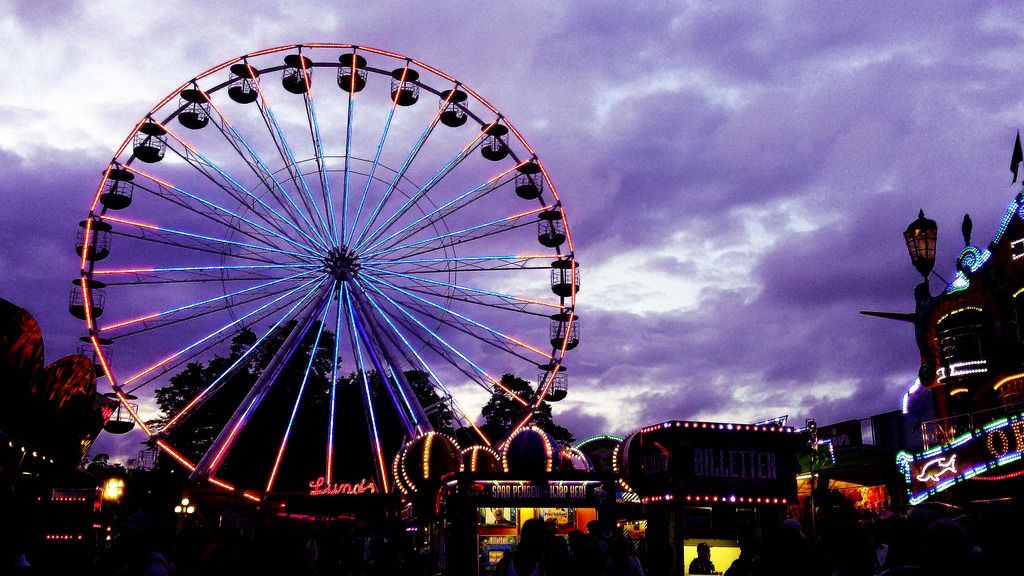 I introduce you to a new segment that I'll be doing on my blog ! DIP – day in photos where you will be able to know me better and see what I'm usually up to!
Today it is my trip to Oslo. Totally will be coming back there – amazing atmosphere and breathtaking landscape. Have you ever been there?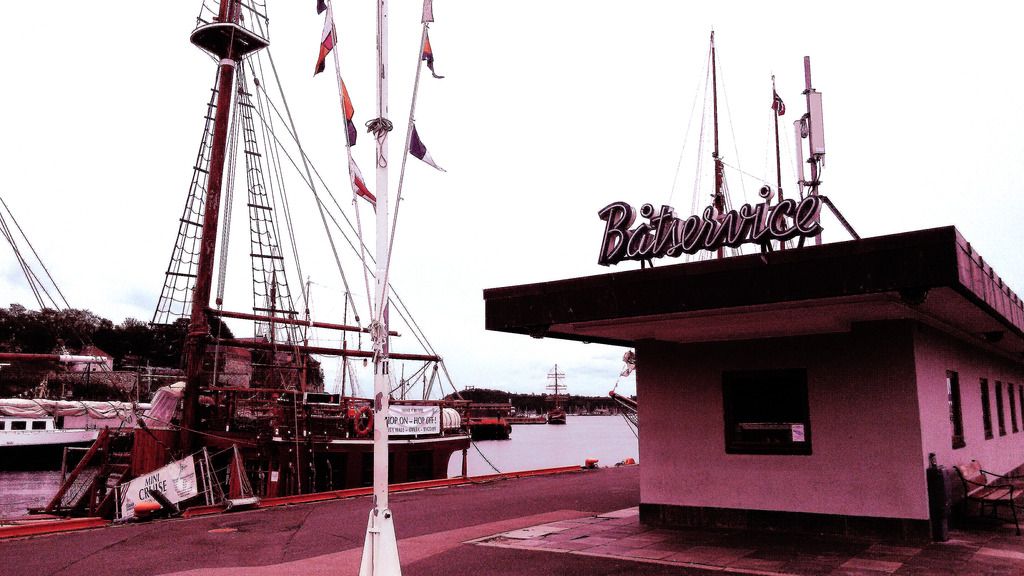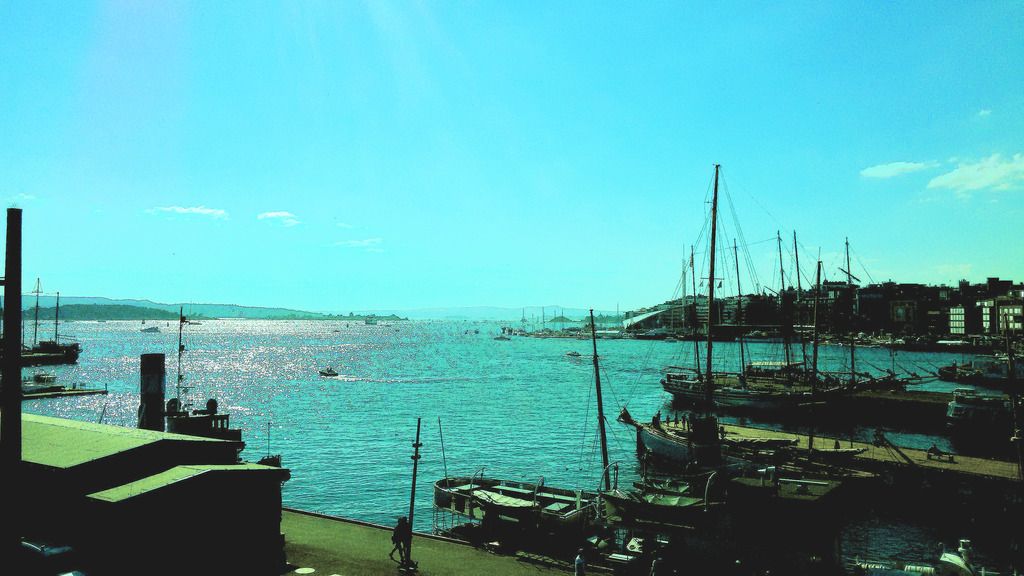 I mean, seriously??? After seeing this, I bought a box of cupcakes. Not even sorry.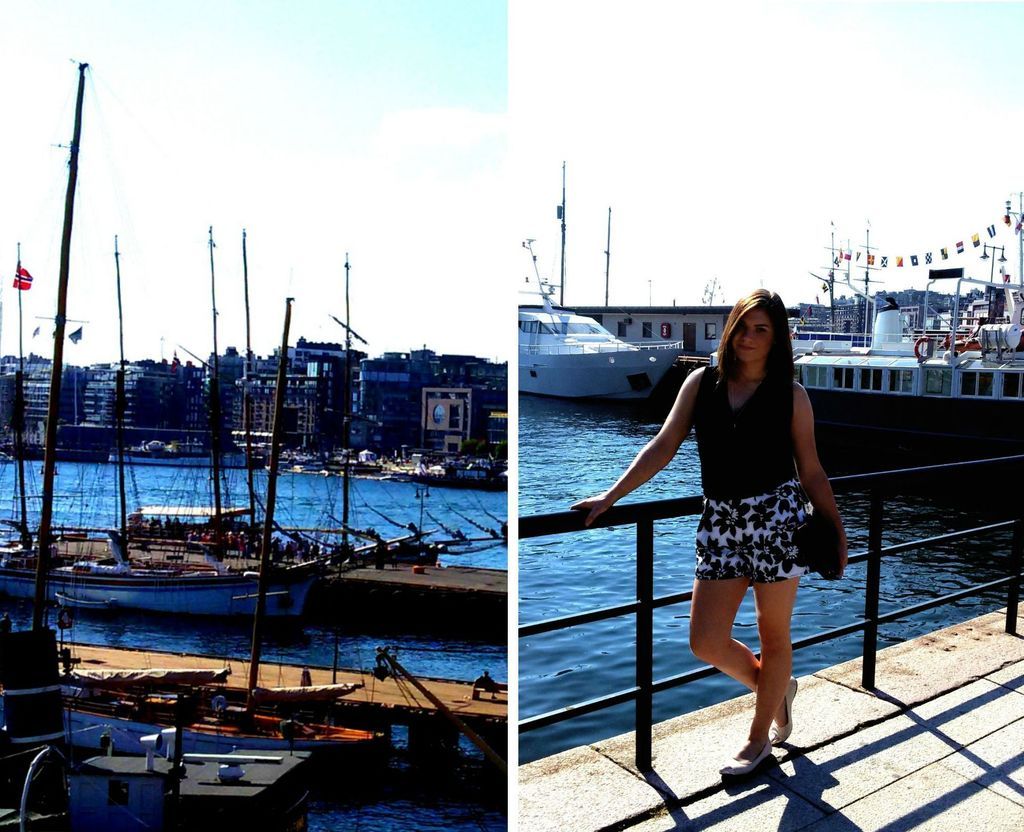 What I'm wearing:
BIK BOK Raindrop Necklace
Primark Handbag
Cubus Top
Let me know what you think about DIP!