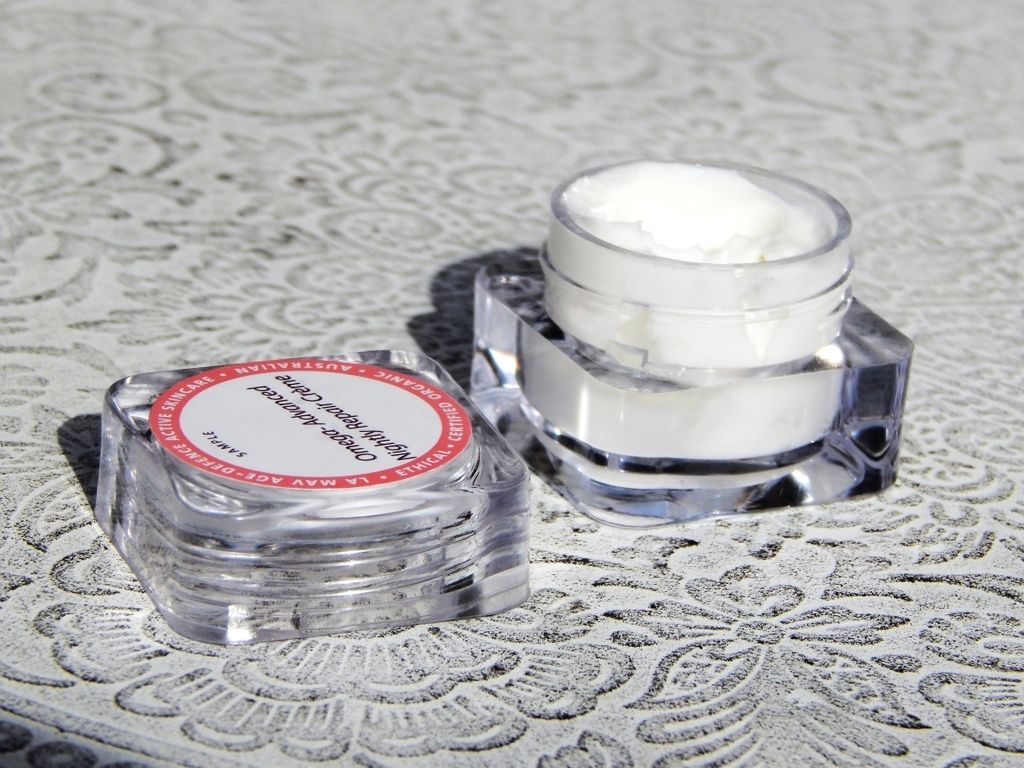 Getting your eight hours of beauty sleep is great, but what if I told you there's a way you can do even better? What if I told you there's one simple step before you crawl under the covers that can give you the complexion of your dreams?
With a promise that big, I'll give you the answer up front: night cream. Up until this day, I always thought that night cream is something that only mature women need, and I'm safe from getting wrinkles or some kind of imperfections. But boy, was I wrong!
Some time ago, I got my hands on LaMav Omega-3 Advanced Nightly Repair Crème. And it soon became one of my most important night time skin care routine products. Why do I like it so much?
Next morning, after applying Omega-3 Advanced Nightly Repair Crème, my skin feels noticeably softer than the day before;

It doesn't clog pores;

It made my acne scars lighter;

A small drop is enough for your face, so it will last quite long;

It made my dehydration wrinkles less noticeable.
More information can be found here.
What's your opinion on night creams?
Manai, kad Tau užtenka aštuonių valandų grožio miego? O kas, jeigu pasakysiu, kad vienas paprastas žingsnis prieš miegą gali paversti tavo veido odos būklę geresne nei ji buvo vakar? Susidomėjai?
Tokį didelį pažadą lydi vienas konkretus atsakymas – naktinis veido kremas. Anksčiau maniau, kad naktinio kremo reikia tik tam tikro amžiaus sulaukusioms moterims, nes mat, jaunoms merginoms raukšlės ir visi kiti panašūs reikalai net negresia. Taip ir aš iki šiol gyvenau šia diena, tvirtai įsikibusi savo nuomonės. Tačiau, oi kaip aš klydau!
Į mano rankas pateko LaMav Omega-3 naktinis atkuriamasis veido kremas. Ir tapo labai svarbia mano veido priežiūros rutinos dalimi. Kuo šis kremas man patinka?
Vakare pasitepus šiuo kremu, kitą rytą mano oda yra pastebimai švelnesnė;

Nekemša porų ir nesukelia aknės, tačiau maitina veido odą;

Randeliai nuo spuogų pašviesėjo;

Reikia nedidelio kiekio kremo, tad produkto užteks užteks ilgam;

Dehidratacijos raukšlelės tapo mažiau pastebimos;
Daugiau informacijos gali rasti čia.
Ar Tu naudoji naktinį veido kremą?