Maxi skirts are not only extremely flattering, comfortable, but also very versatile. Wearing this kind of skirt gives you a great opportunity for layering. They're a fantastic way to extend your summer wardrobe and get creative with pieces you already have in your closet as well as fun accessories.
Maxi sijonas yra ne tik ypač patogus ir puikiai tinkantis rūbas bet kokiam figūros tipui, bet taip pat ir labai universalus. Dėvint tokį sijoną atsiranda puiki galimybė drabužių sluoksniavimui, todėl maxi sijoną gali dėvėti šaltuoju ir šiltuoju sezonu. Bet kokį derinį gali pagyvinti įvairiais aksesuarais ir neįprastais stiliaus sprendimais!
Štai, kaip aš rekomenduoju vilkėti maxi sijoną:
Getting ready for a fancy date?
Going on a shopping spree?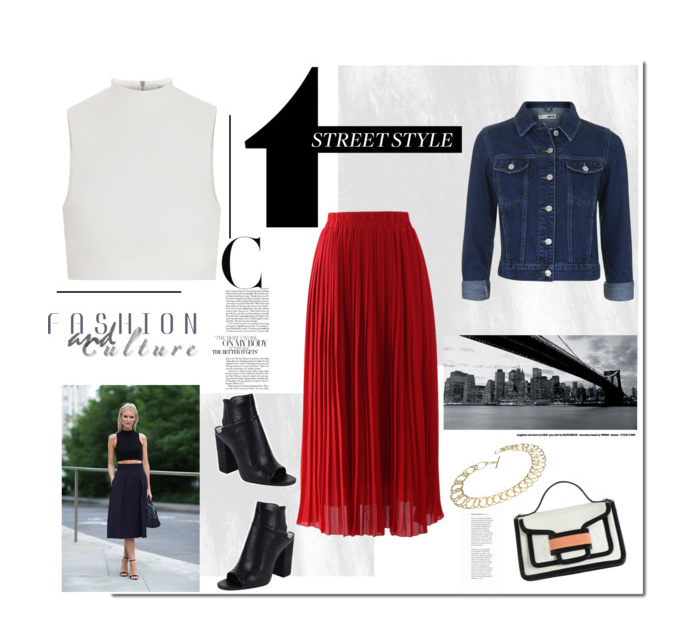 I do not own these images
What's your opinion on maxi skirts? Do you love them as much as I do?
8