Carolina Herrera CH Garden Party
Top Notes : grapefruit, pineapple, amalfi lemon.
Middle Notes: jasmine, rose.
Base Notes : sandalwood, cedarwood, spicy notes.
Aromato sudėtis: ananasai, citrina, greipfrutai, jazminai, rožių žiedlapiai, sandalmedis, kedras, prieskoniai
.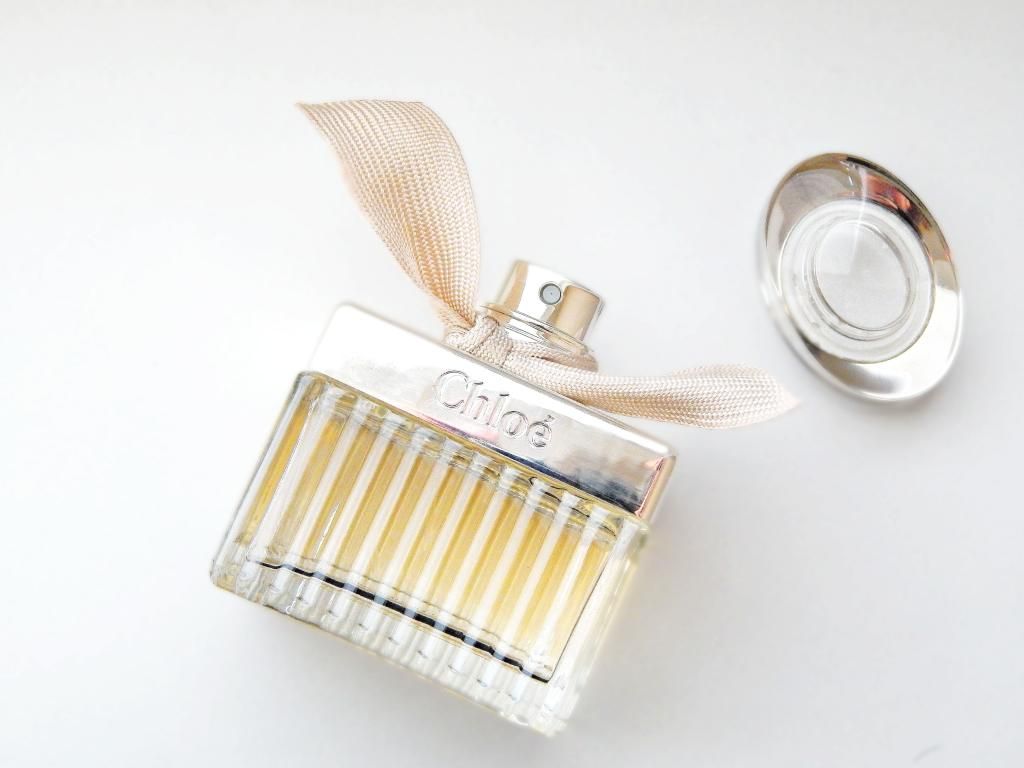 Pink Peony, Freesia, Lychee, Magnolia Flower, Lily of the Valley, Rose, Cedarwood, Amber, Honey.
Citrusinių vaisių žiedai, kokosas, hiacintas, persikas, bergamotė, gvazdikas, vilkdagis, jazminas, rožė, narcizas, santalmedis, gintaras, muskusas, kedras.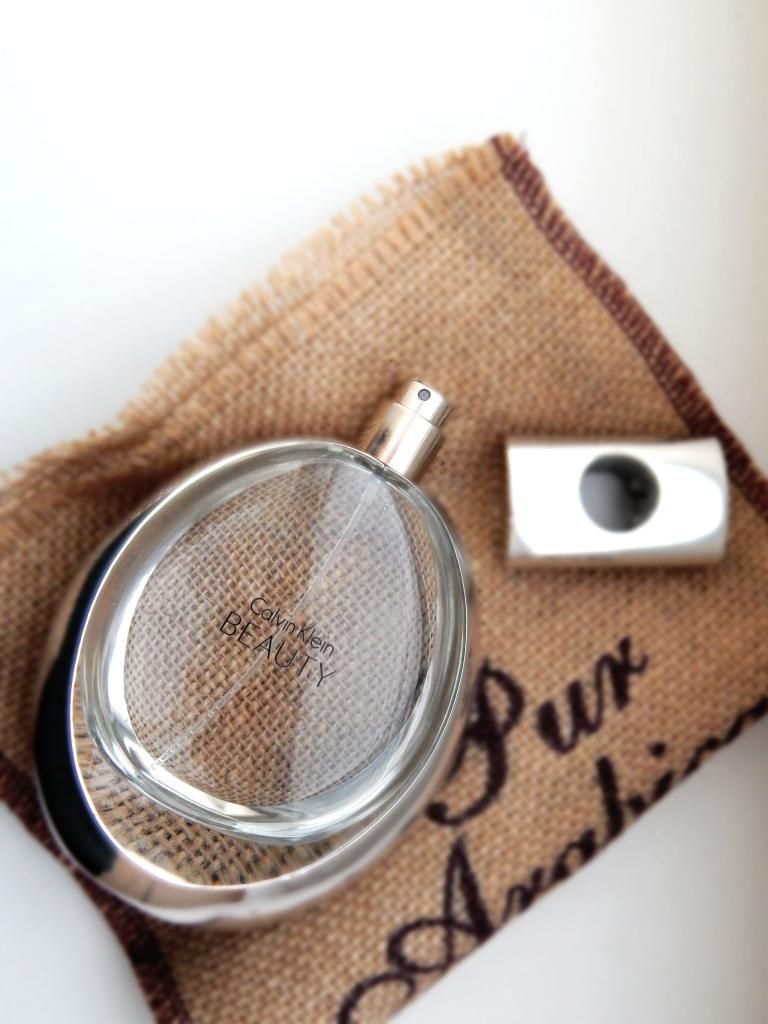 Fragrance Notes:calla lily, cedar base, jasmine, and ambrette seed.
Viršutinės kvapo natos: muskusinės ybiškės sėklos.
Vidurinės kvapo natos: kalijos, jazminai.
Pagrindinės kvapo natos: kedras.
What's your favourite spring fragrance?
Kokie Tavo mėgstamiausi pavasario kvepalai?