Little Black Dress – classic, elegance and safety. Living in the twenty first century, we have the right to experiment and adjust established rules for our own good. Am I right?
This time little black T-shirt replaces LBD and desirable Topshop high heels work as good as glass slippers.
Outfit for a girl, who knows what she wants ;)
Maža juoda suknelė –klasika, elegancija, saugumas. Bet juk gyvenant XXI a. galime eksperimentuoti ir senas normas prisitaikyti savo charakteriui, gyvenimo būdui ir aplinkybėms, tiesa?
Šį kartą maži juodi marškinėliai atstoja mažą juodą suknelę, o stiklines kurpaites – siaubingai troškiami Topshop aukštakulniai. Derinys merginai, kuri žino, ko nori ;)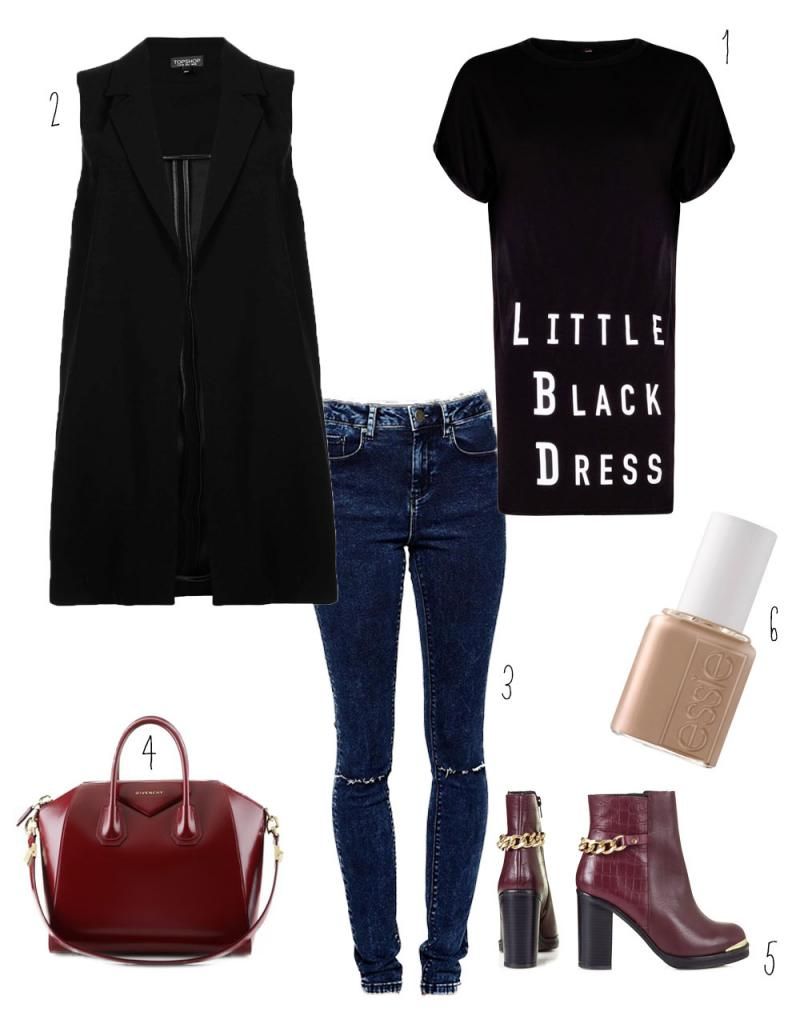 1 /
2 /
3 /
4 /
5 /
6